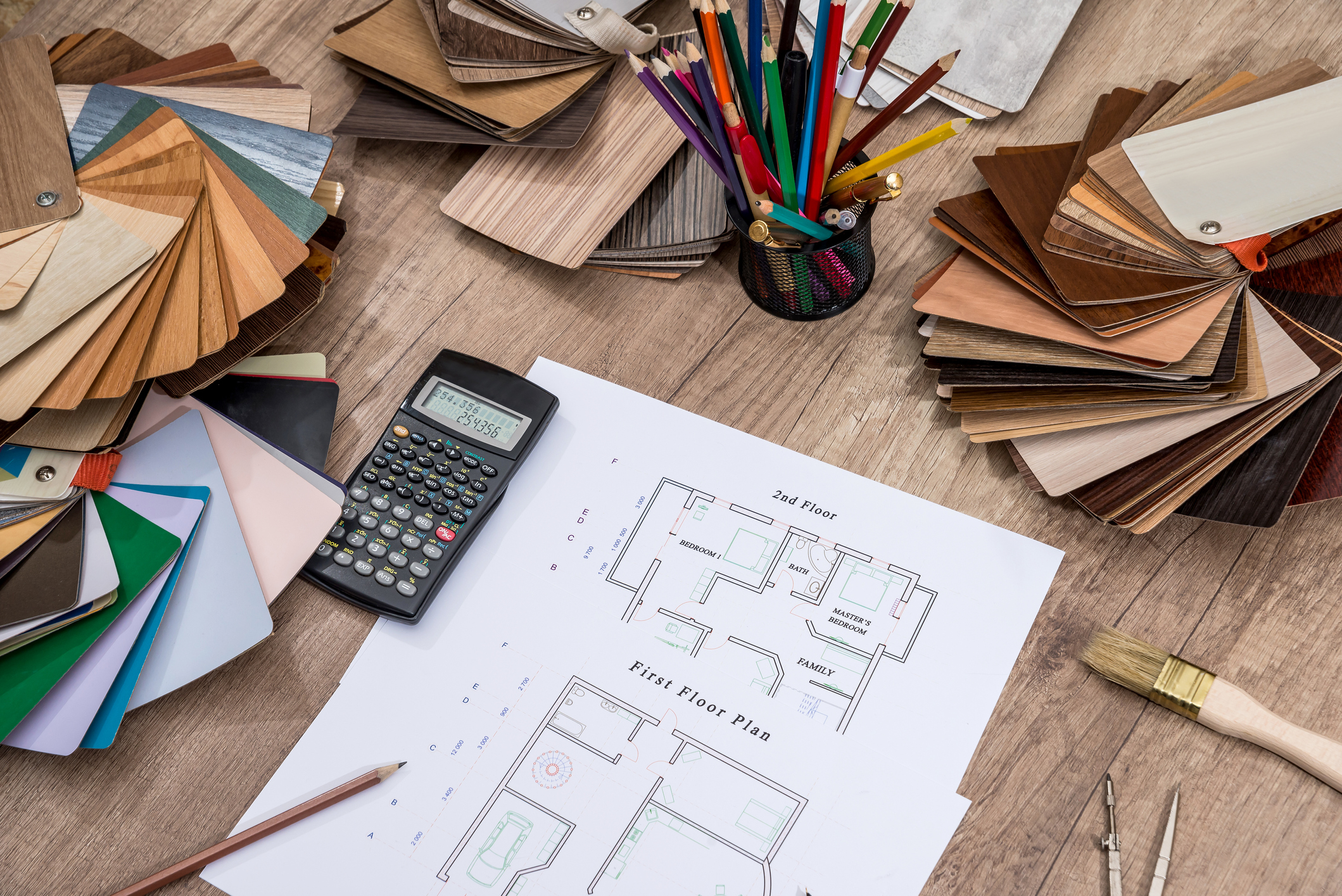 Since 1975…
Carpet Mall, Inc has been a family-owned-and-operated business, offering amazing selections for both residential and commercial carpet, hardwood, laminate, LVT & vinyl installations. Most of which can be installed next day due to the huge inventory of locally stocked flooring.
We provide flooring solutions for Property Management, New Development (Apartment and Condominium buildings), the School Industry, Commercial Facilities and Medical Facilities.
Carpet Mall is a staple in the Greater Los Angeles carpet and flooring world for decades that has pleased generations of customers. Our friendly and knowledgeable staff can help you achieve your design goals for updating rooms, offices, and businesses.
New Construction & Improvements
Since 1975, we have prided ourselves on being the best flooring company in California, providing all types of flooring suiting all of your needs, working with developers and general contractors.
Property Management & Multifamily
Carpet Mall's main focus has been providing 24-hour service to property management companies, supplying and installing all types of flooring. All of our products are fully stocked and ready for install by our dedicated, professional and friendly service team.
Hospitality & Senior Living
We have developed specific product lines suited for the hospitality & senior living industry, providing the greatest quality and value for your project and budget needs.